VINEYARDS ON THE HILLS
The authentic excellent viticulture takes place only in the hills.
The Romans had already understood this and in our lands they favored planting the vines at a certain altitude.
Just the ancient Roman centuriations show that these places were already cultivated in the 4th century BC. belonging to the newly formed Forum Iulii, Cividale. Julius Caesar had founded it, placing it as a reference point for a vast territory he offered to the veterans of his army, who retired to the countryside once their military life was over.
This is how viticulture was born in these lands, with espalier farming that the Romans had adopted, overcoming the first viticulture, that of trees, which saw the vines climbing on live stakes or trees. Since then everything has continued over the centuries. Up to the Venetian domination which brought us, from the sixteenth century, the historic model of the ronco: a hill with vines, fruit trees and, on the top, the cellar and the manor house with the vegetable garden and the garden.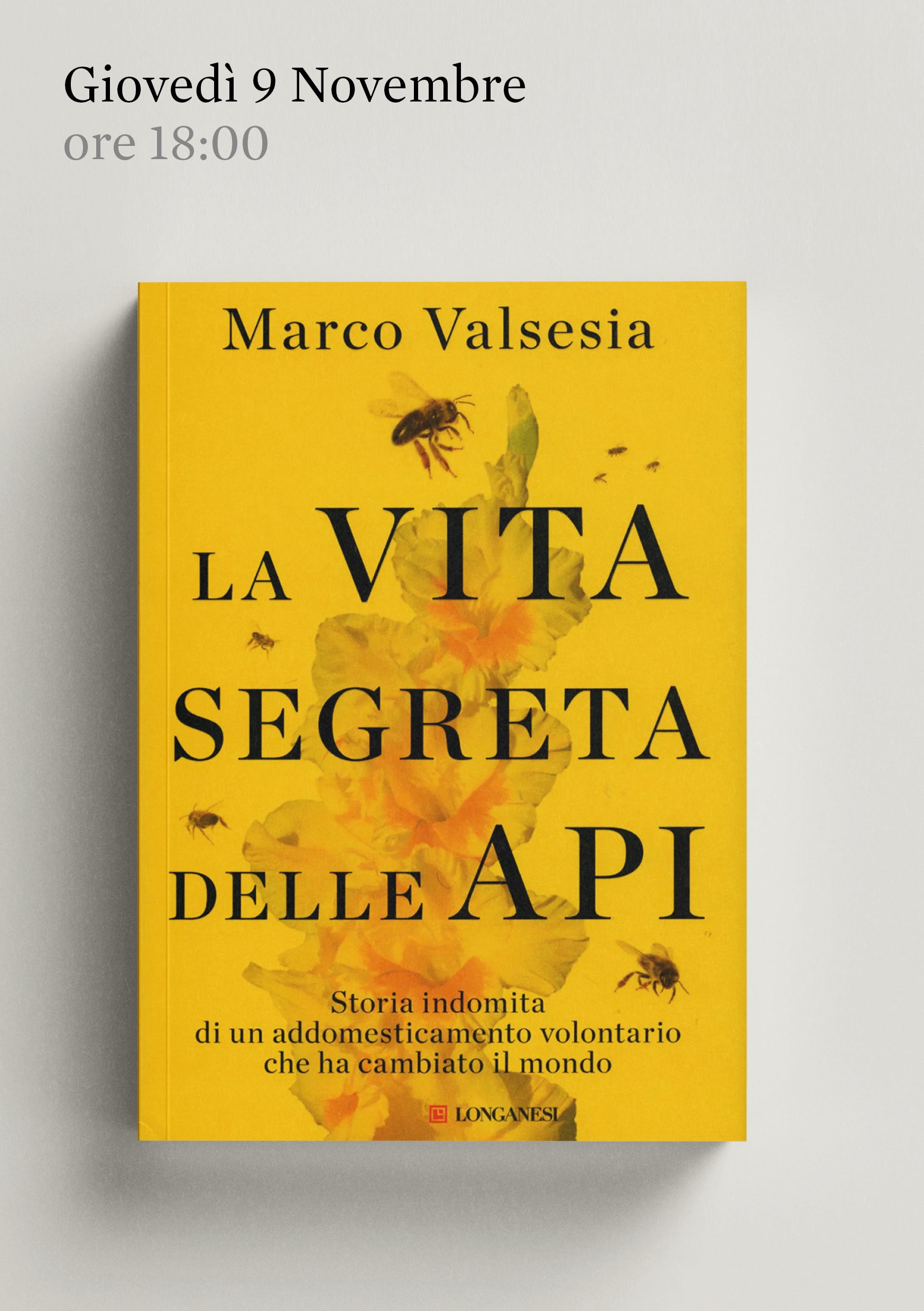 1.
Marco Valsesia,
La vita segreta delle api
Longanesi

in dialogo con la giornalista Agnese Baini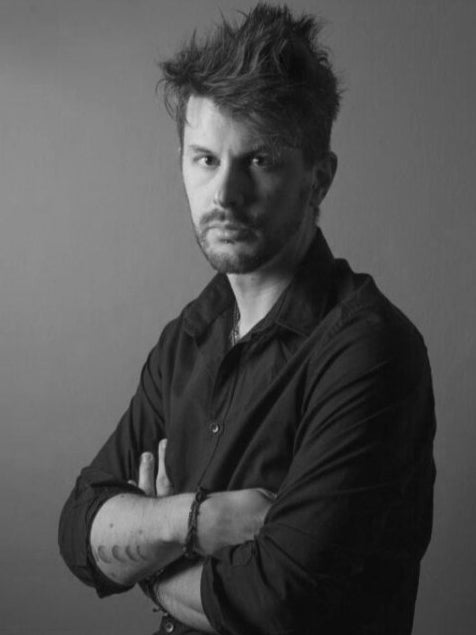 2.
L'autore Marco Valsesia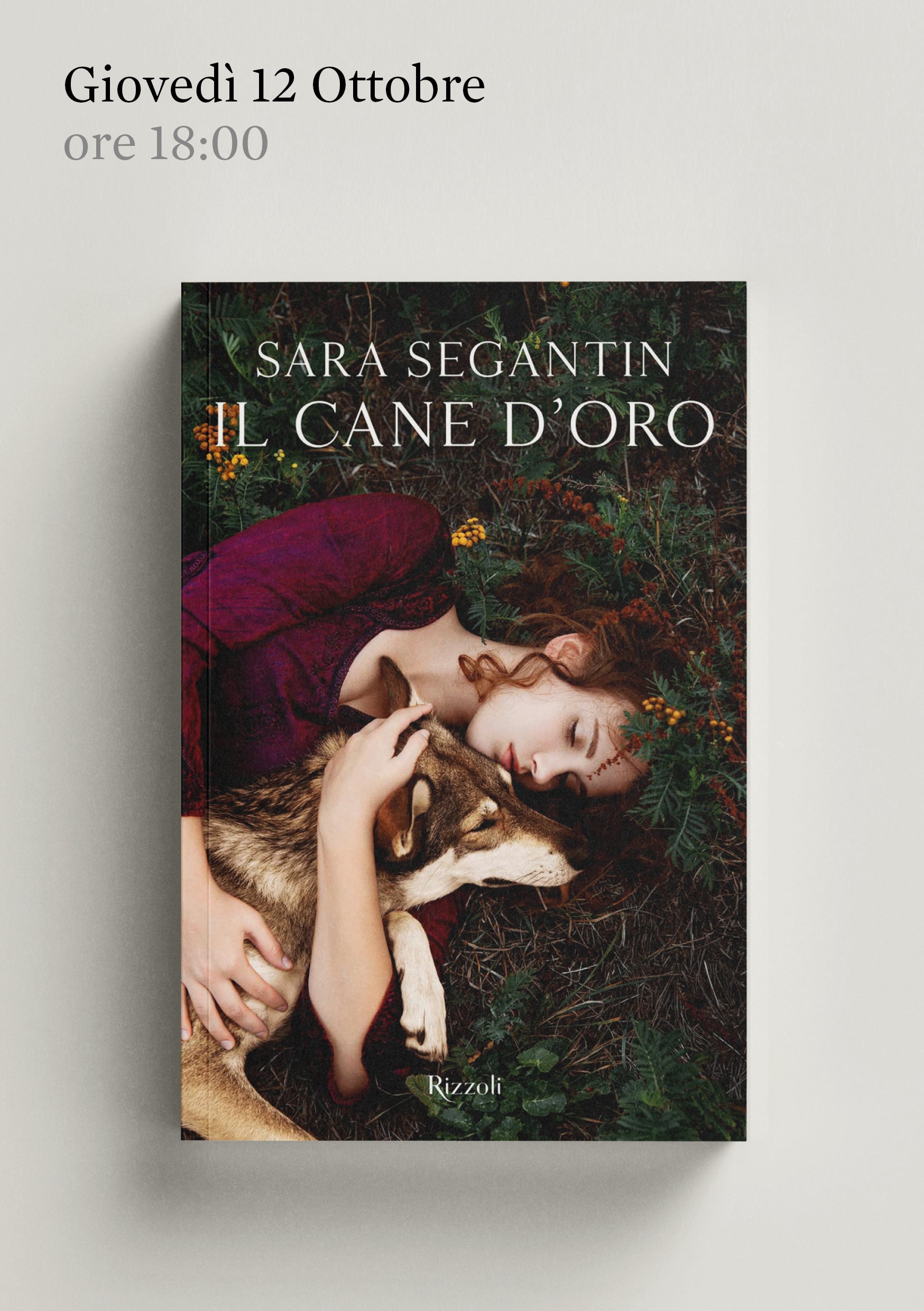 3.
Hay triptych, 2007—2015
Polyesters, hay, glue, wood, iron
195 x 109 x 79 cm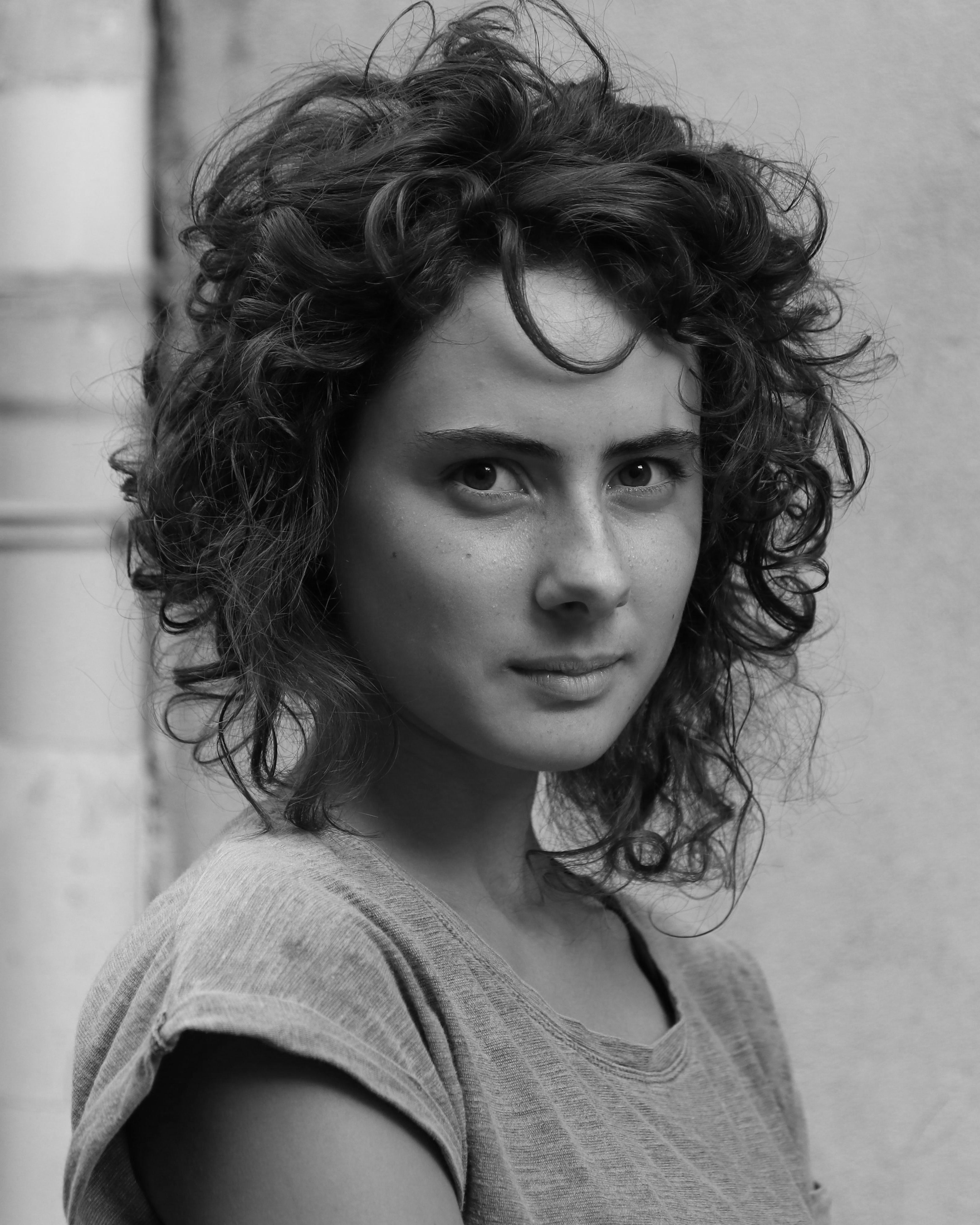 4.
Condition, 2014—2015
Wood, metal, glass, cardboard
260 x 131 x 119 cm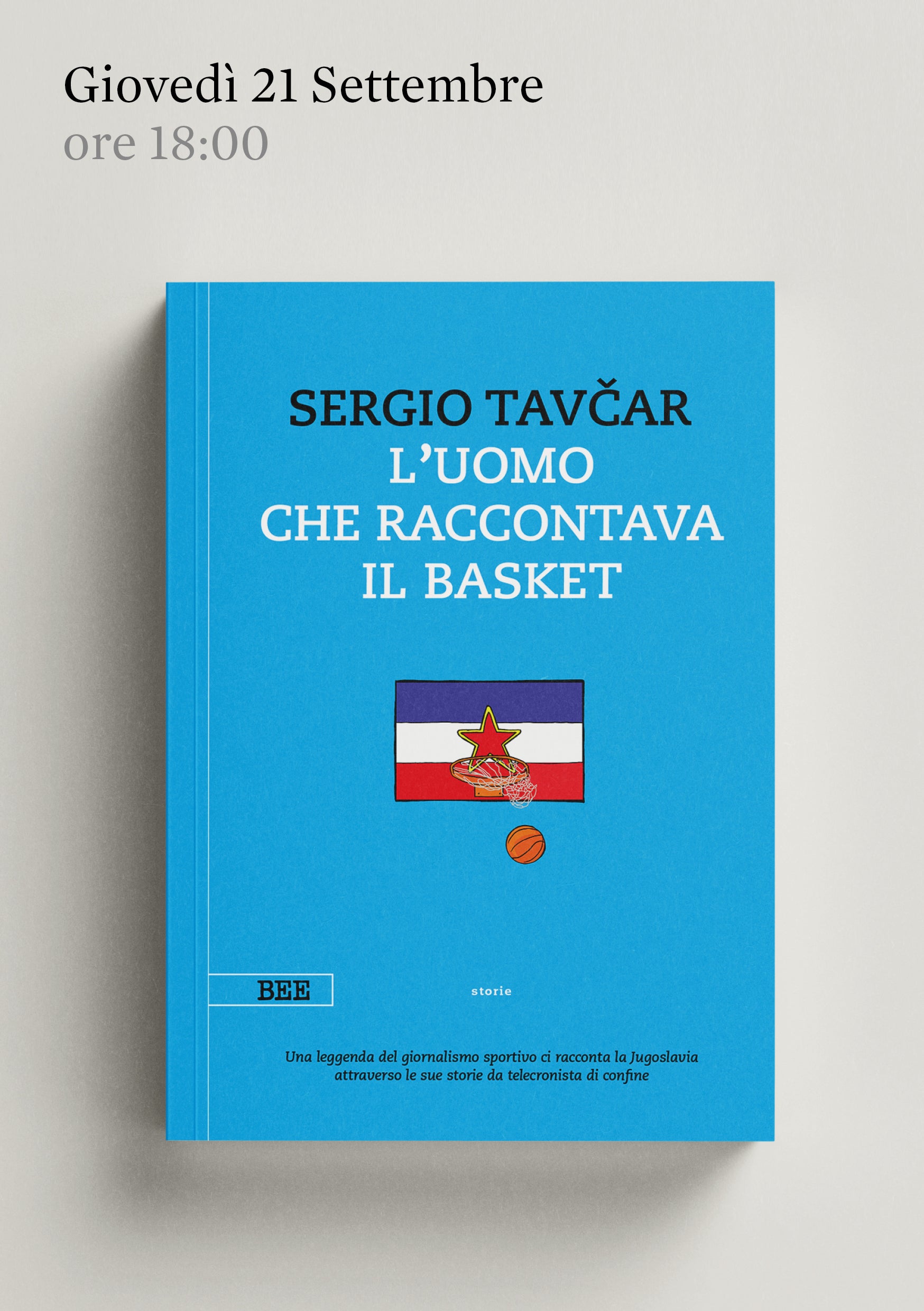 5.
Mother, 2015
Polypropylene, polyurethane, rope, glue
131 x 50 x 48 cm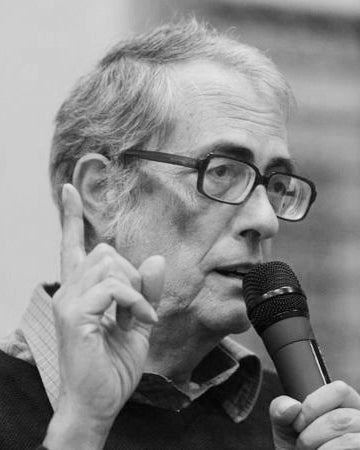 6.
Back to nature — axes, 2006—2007
Wood, metal, polyesters
Four elements with variable dimensions.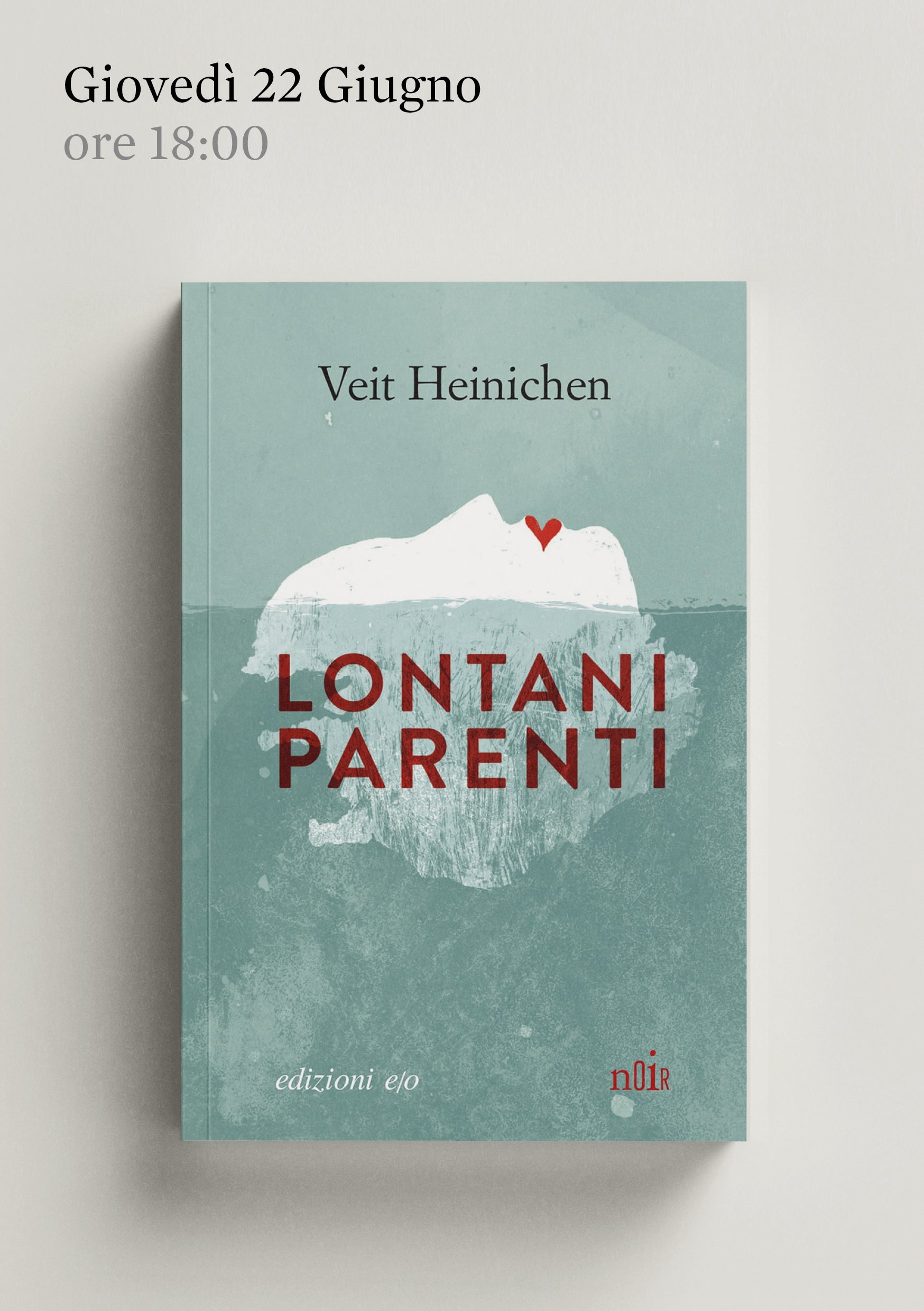 7.
Double sphere growth, 2011
Wood, string, plaster
205 x 58 x 57 cm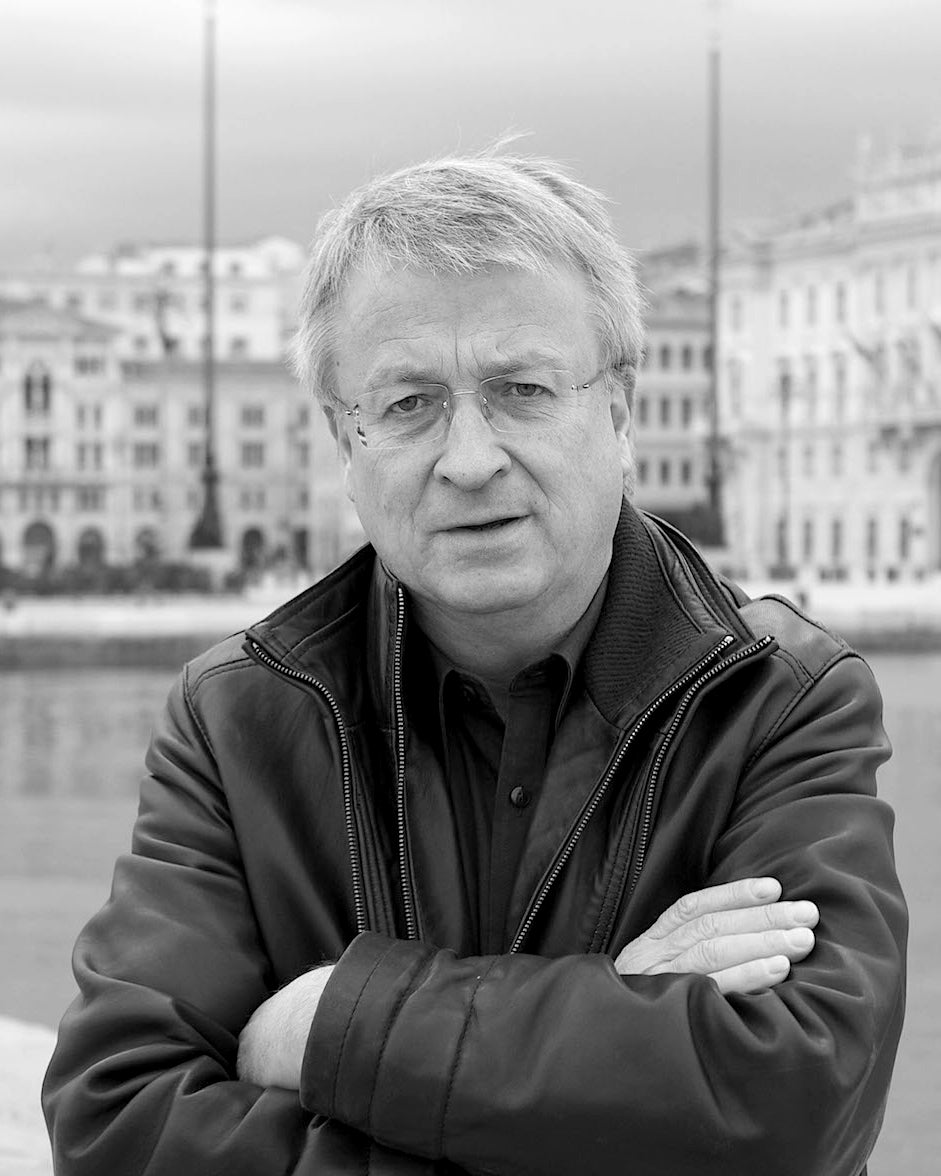 8.
Vertical Growth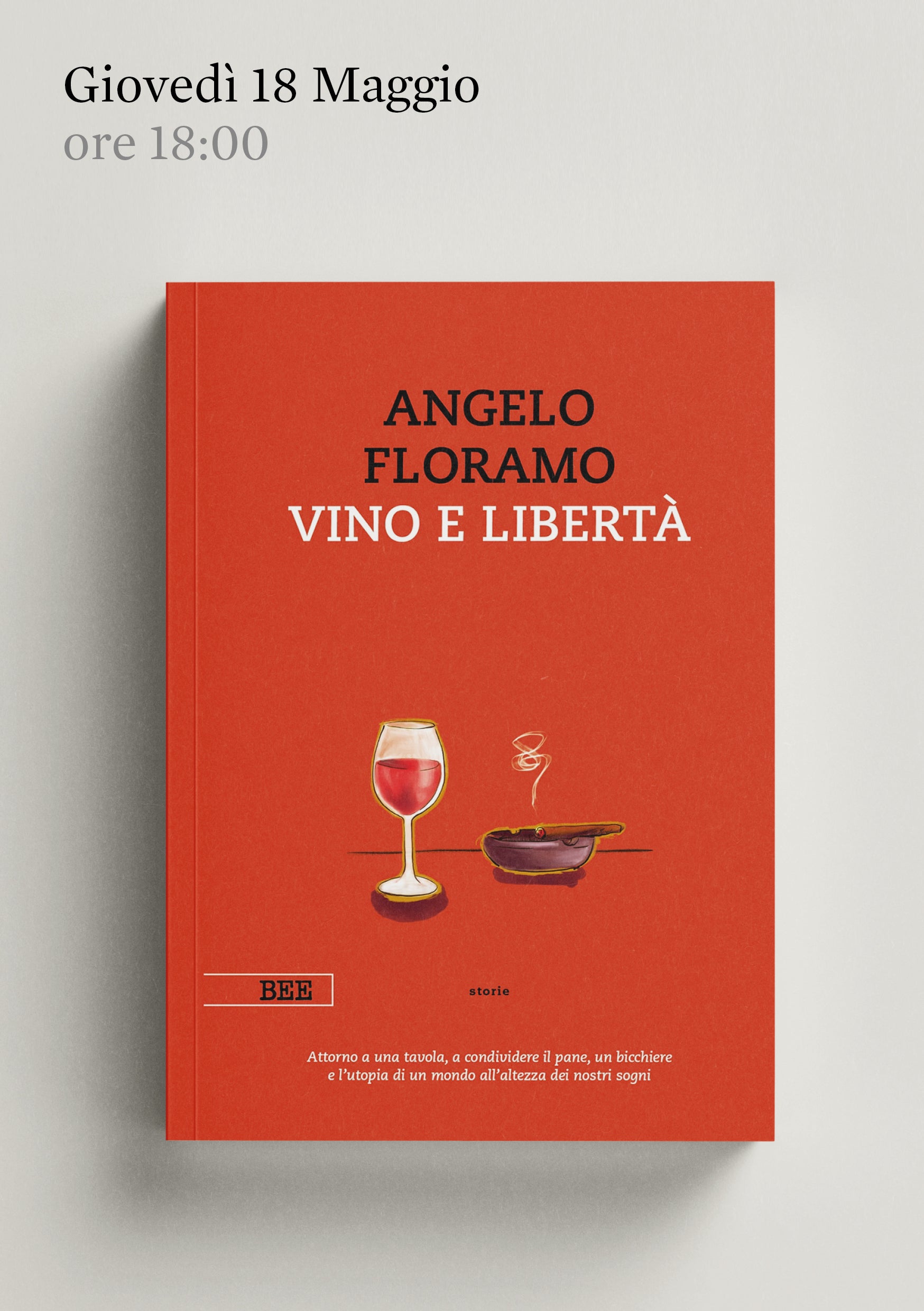 9.
By the way, 2009
Polyesters, wood, iron filings 335 x 185 x 100 cm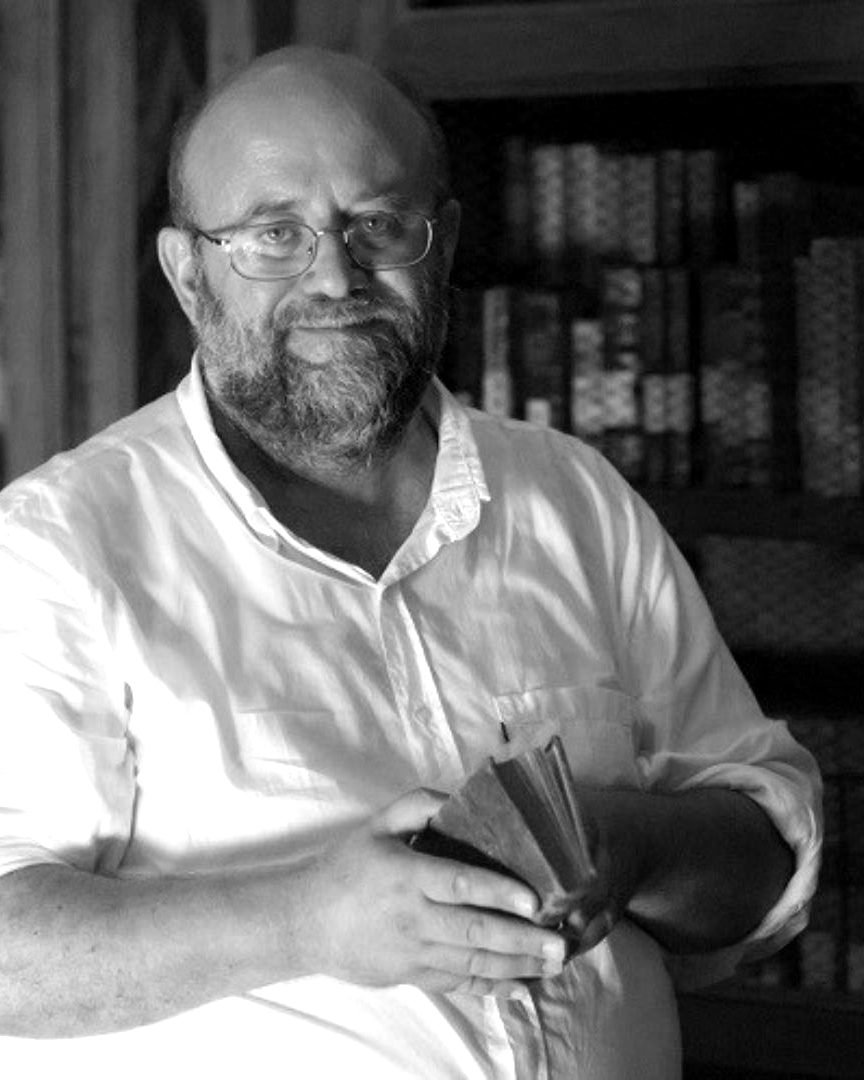 10.
Double sphere growth, 2011
Wood, string, plaster
205 x 58 x 57 cm
IN COLLABORAZIONE CON LOVAT
A tireless observer of forests, Carlo explores them every day as an inexhaustible deposit of forms from which to draw inspiration, far from noise and conformity. Pieces of wood, dry branches, roots, stones, seeds, signs, traces and memories are all treasures that he recovers and assembles in the manner of an archaeologist. Over the course of his collections, he accumulates an incredible amount of objects with poetic reactions, true triggers of emotions and creative energy.
He has made simple and primary materials his vocabulary of signs, which he uses to create chimerical works, as if coming from a dream. They all exhibit that disturbing strangeness that appears when we decide, for a brief moment, not to define things with words. It is at that precise moment, when the boundaries between the real and the imaginary dissolve, that the strange beauty of the living is perceived.
Choosing a selection results in a full page refresh.
Press the space key then arrow keys to make a selection.